Y'all. I just received my 250th sale. For reals! It was for this sweet cup cozy: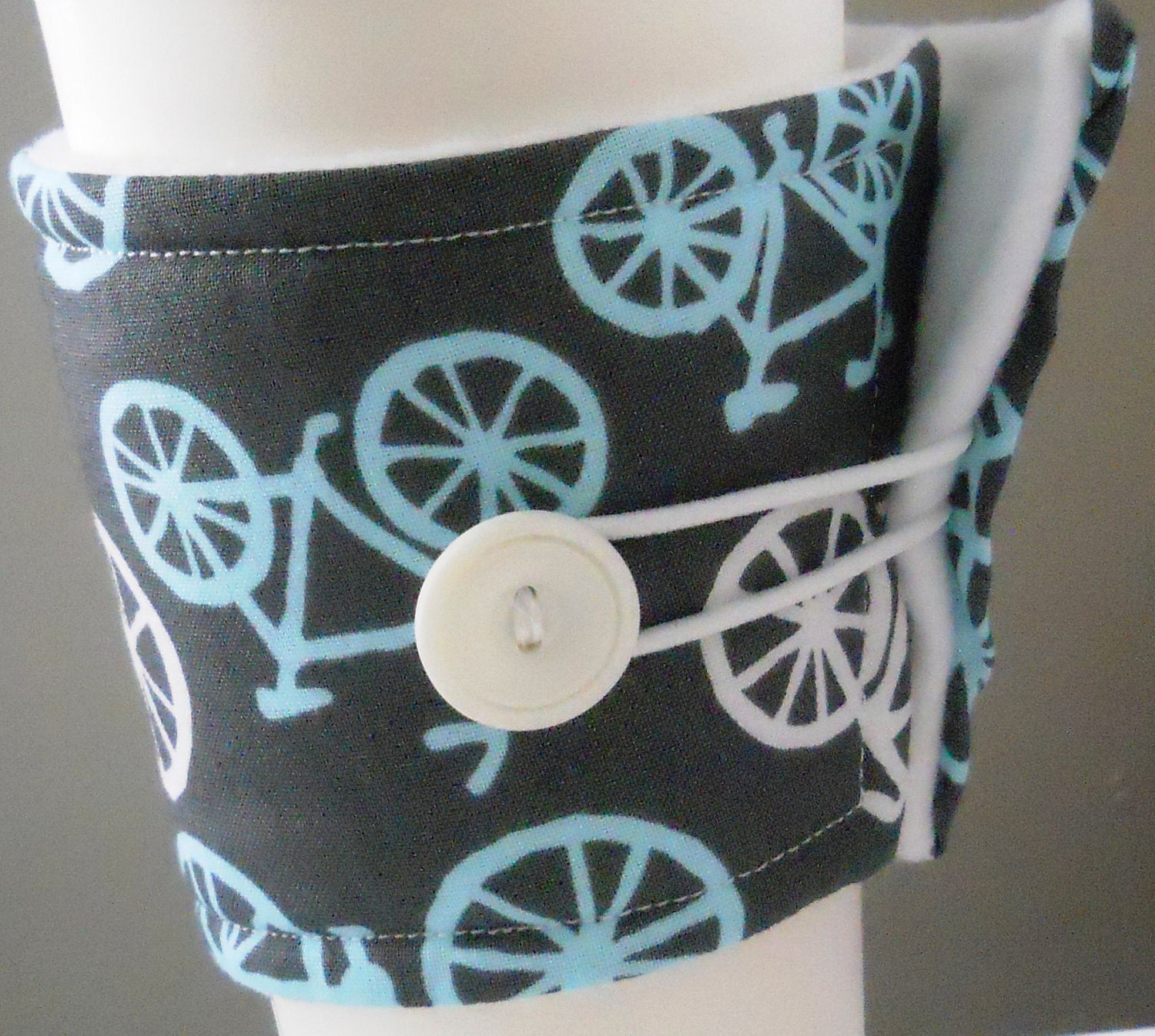 To celebrate, I'm offering a 25% discount on all items in my shop, today and tomorrow! Just use the coupon code 25forU when checking out your order.
Thank you all so much for the support, purchases, feedback and promotion – I couldn't have gotten this far without you!