I've noticed that I behave differently when the seasons change. During the summer all I want to do is relax, enjoy the outdoors, go on little adventures, grill, and chill, chill, chill. Summers make me want to be lazy in terms of responsibility, and active when it comes to fun activity.
In the fall, I get domestic and more interested in taking care of the house and cooking. When I see a table that needs to be cleared of dirty dishes, I feel energy to do it rather than dreading it. I also get excited to find creative and involved ways of doing domestic things. I don't just like to buy bread, I want to bake bread from scratch! I want to learn to can! I plan menus and try new recipes!
We've had a humid summer until the last couple of weeks where we had some cooler temps, another round of humidity, and then finally, this weekend – lower temps. 54 degrees! Obviously a sign that football season is starting (we're a Bears household and Brian Urlacher, who my son prays for, is #54). Anyway, tonight we cooked chili and cornbread and I didn't ask my husband to cook the whole meal as I've done all summer.
I'm excited to experience some of my favorite fall things (click on each photo to purchase the object shown!):
Sweaters
Boots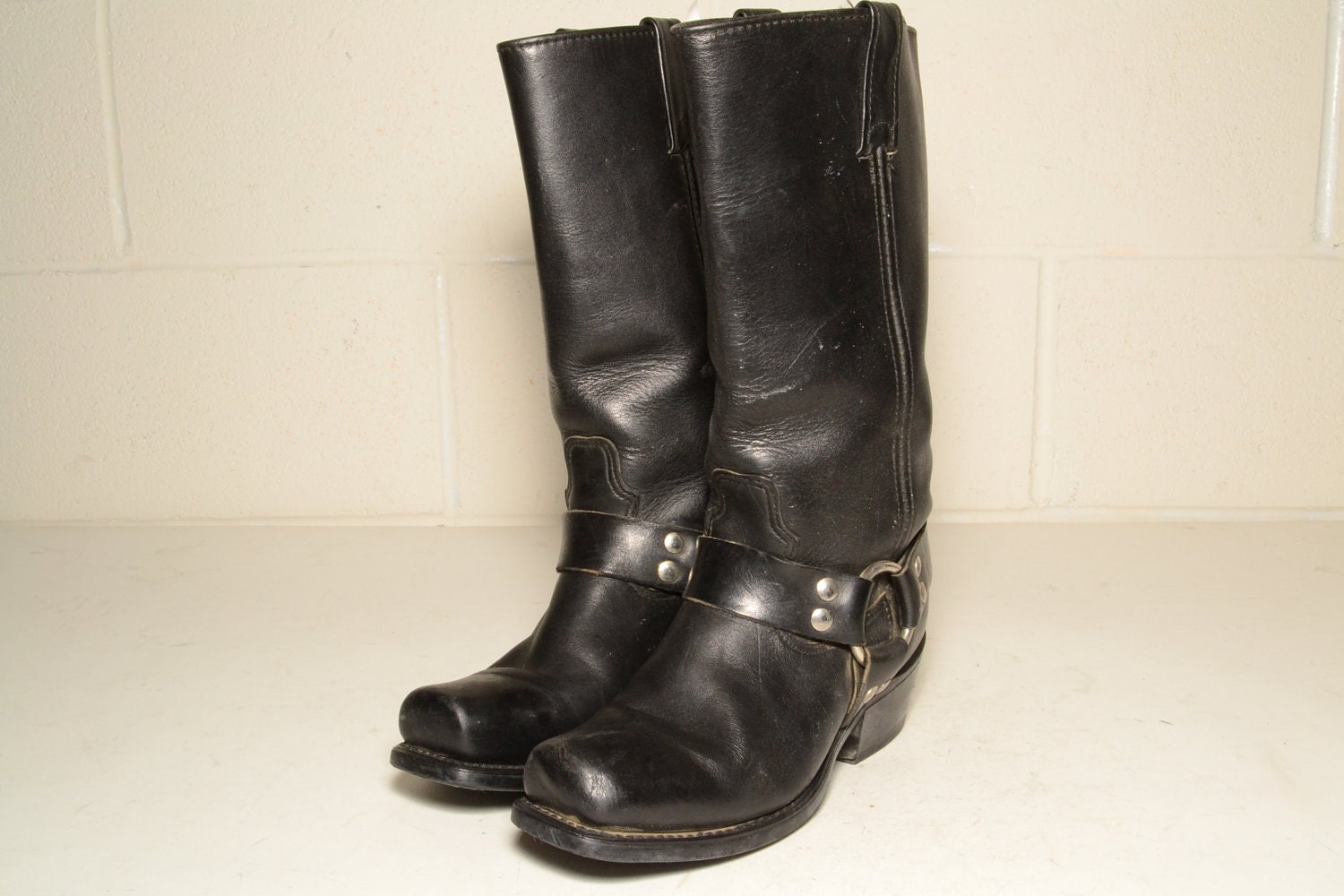 Football games (specifically, high school games – such great memories!)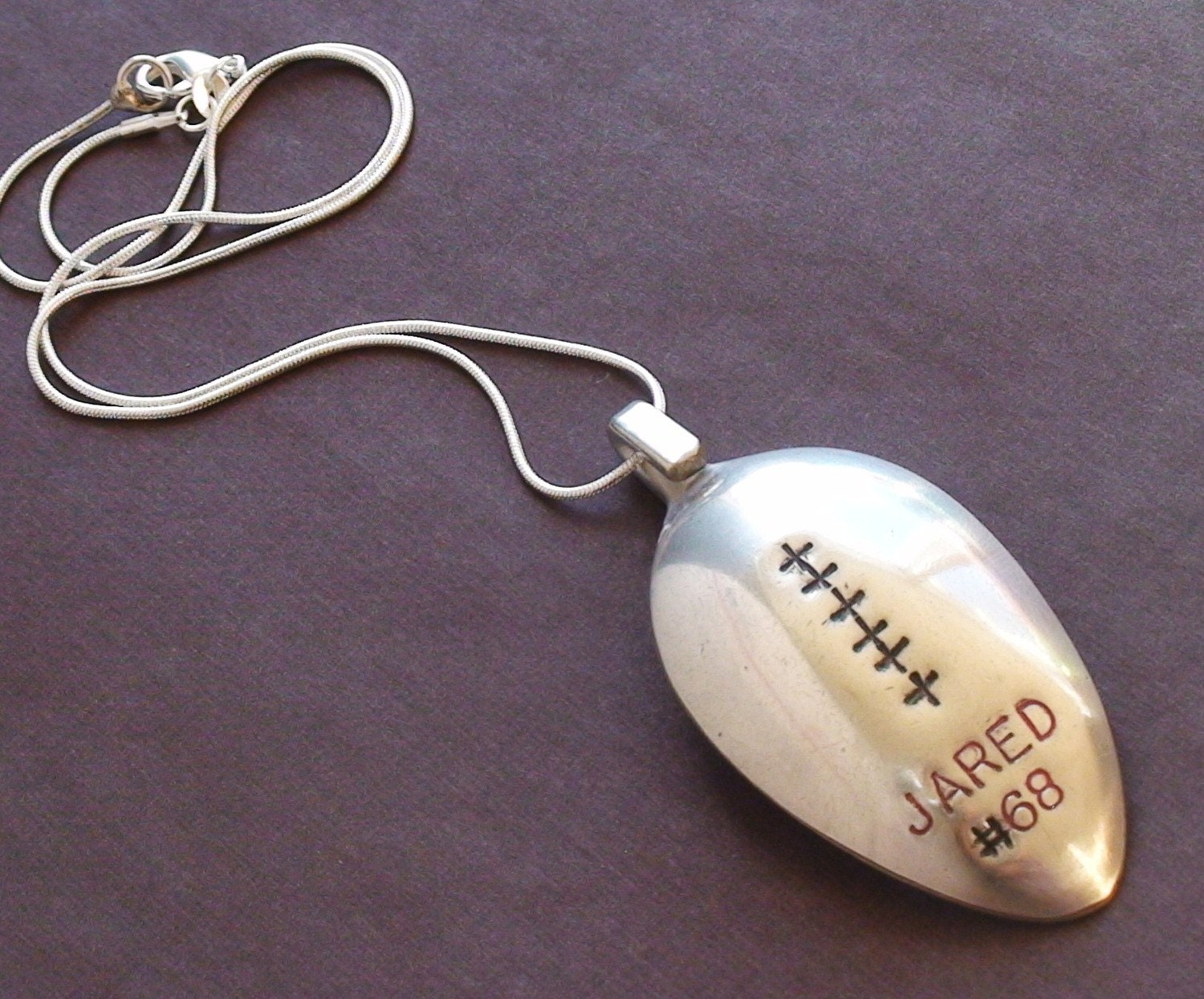 Cold weather food (hot & hearty)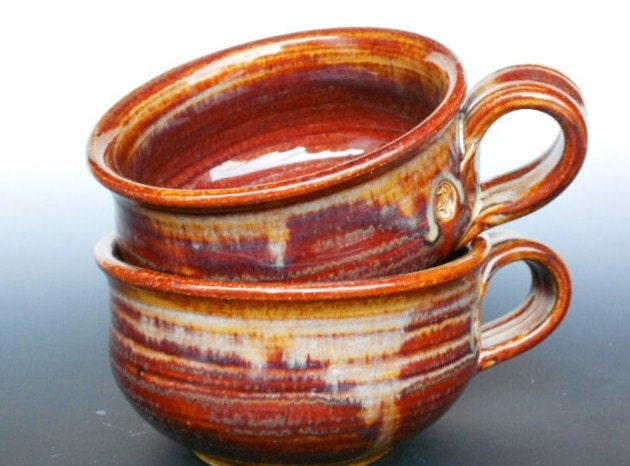 Return of favorite TV shows (looking forward to Parenthood and Sons of Anarchy if I can figure out how to watch the new season without cable)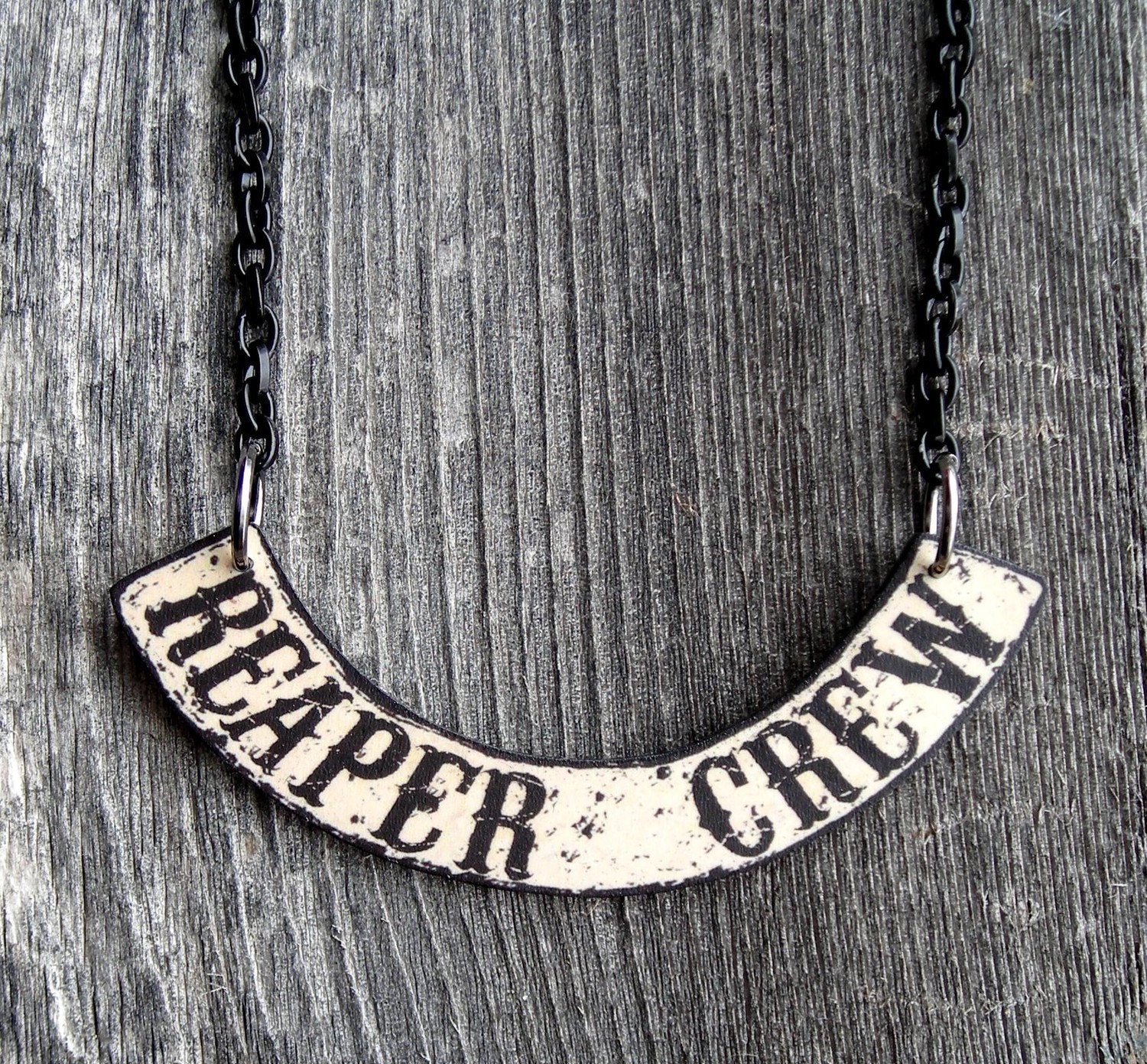 My birthday (SCORPIO WHAT WHAT!!!)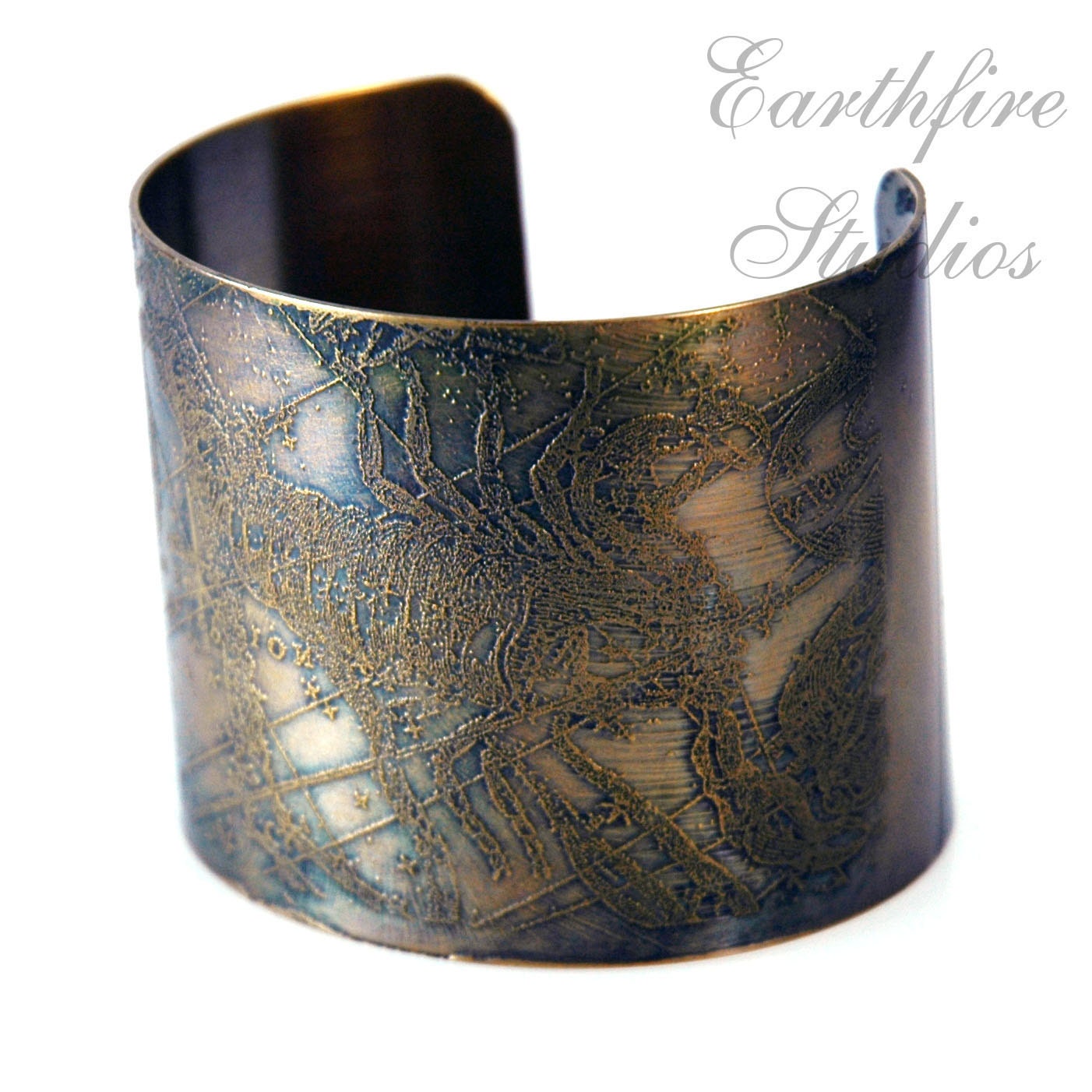 Coming up with a complex meal plan that uses leftover food from the night before in a new way and then sticking to the plan for about 2 days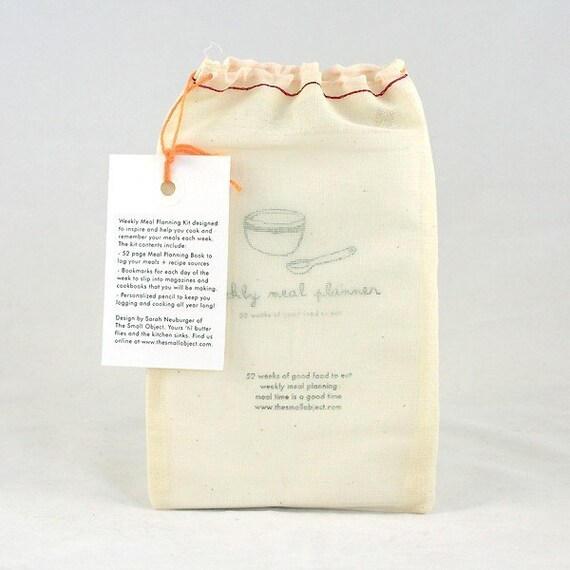 Knitting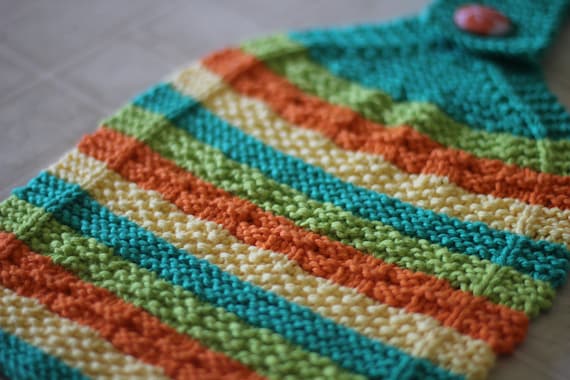 Etsy sales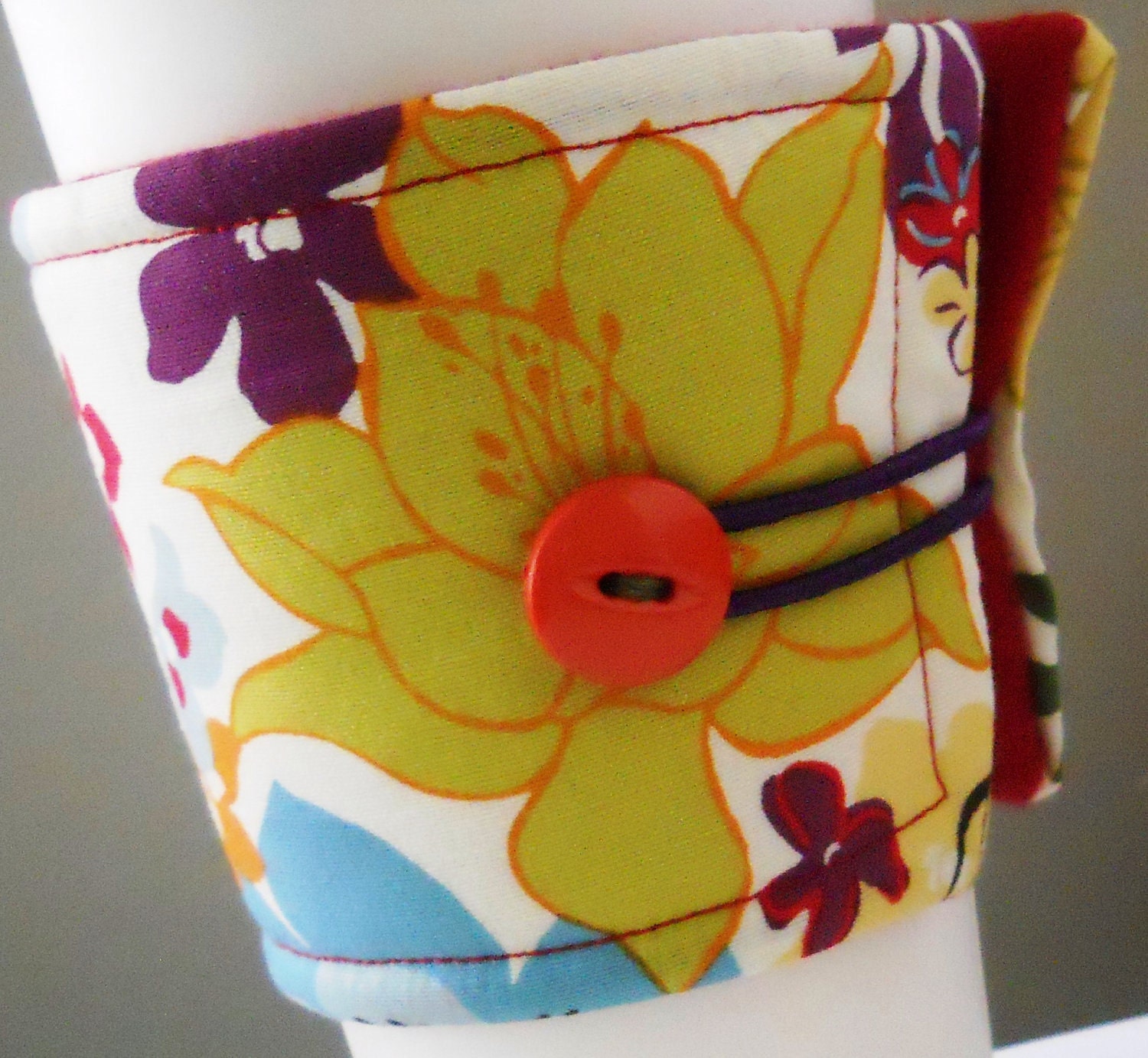 Reading books and watching movies all snuggled up with hot coffee (I've done this not snuggled up with iced coffee all summer)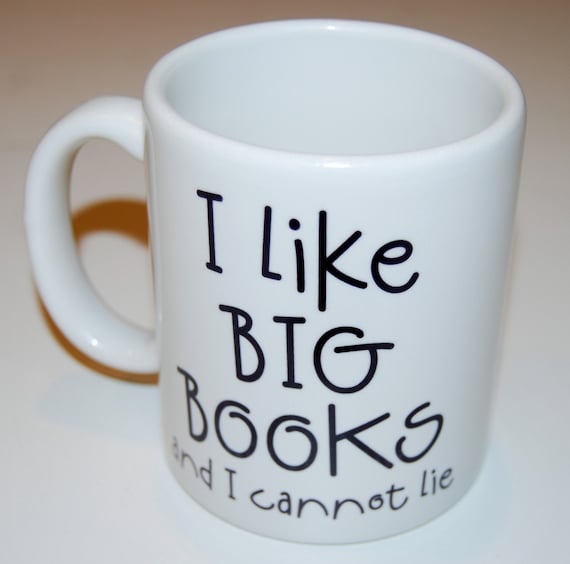 Do you change with the seasons? What are some of your favorite fall activities?